Achieving potential
All you need to maximize your oil & gas production, quick
Do you know how much your wells produce?
Are you sure your wells produce at 100% potential?
Or at 50%, or at 10%...
What's your number?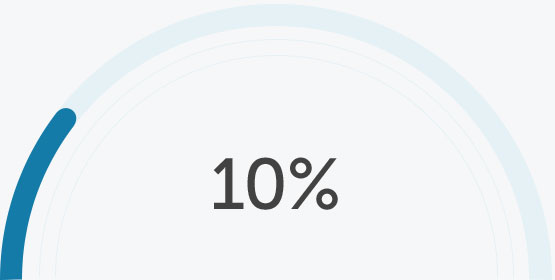 To get to your number there are 3 questions to answer:
Where are you now ?
– calculate the current production
Where you should be ?
– calculate the potential production and the performance gap
What needs to be done to get you there ?
– develop and an action plan to close the gaps

Sounds easy?
But when we first started we quickly realized what we spent 80% of our time on the data mining and only 20% on the engineering.


Modern dot-com technology
To turn this around we utilized the modern dot-com technology and developed the E&P portal - online tool which will focus your engineering time.
Introducing the E&P Portal
E&P Portal is a performance modeling service that revolutionizes the way E&P companies manage their production and development.
E&P Portal is a service to collect, store, organize, visualize, model and analyze the E&P data which will identify production enhancement opportunities and maximize production and recovery.
E&P Portal is cloud based and accessed by a web browser. Simply, you can see what your company is doing from a smart phone, tablet or computer with unlimited seats within a company, anywhere anytime.
E&P Portal - Typical applications
Service for the E&P company which:
Collects production and surface facility data into one place
Organizes and visualize production and geology data
Automates Petroleum Engineering calculations
Calculates the company's production volumes and send reports
Models the performance gaps for the wellstock and waterfloods
Identifies production enhancement opportunities
Provides executives and finance a dashboard with top-line production, spend and performance view
Software for the Consulting & Service companies for:
Production Performance Gap Analysis
Reservoir Management Studies
Waterflood Performance Reviews
Technical Audits
Datarooms and Data Mining
Load, View and Analyze the big E&P data sets quick
E&P Portal - Modules and Workflows
Subsurface
Dispatch Office
Surface Facilities
Telemetry
DE & AL
Drilling
Workover
Engineering Workflows
developed by petroleum engineers
while managing the oil & gas fields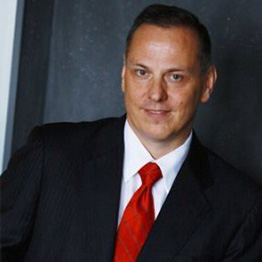 Don Wolcott
co-founder and inspirer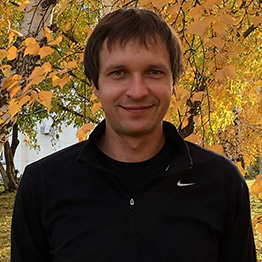 Mikhail Tuzovskiy
co-founder and product lead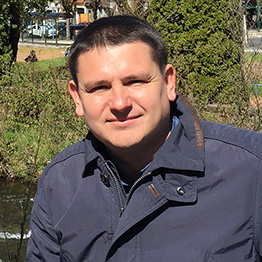 Andrey Karmanov
production technology expert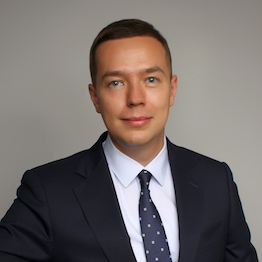 Vyacheslav Guk
technical expert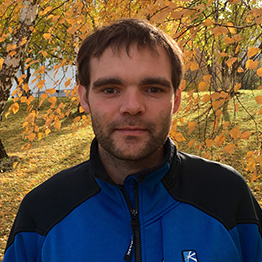 Alexander Bondarenko
project architecture and development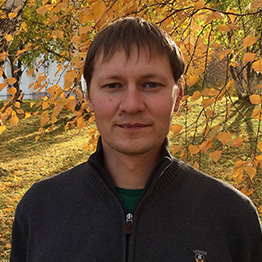 Pavel Belolipetskiy
mathematics and development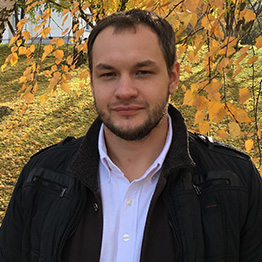 Igor Frolenkov
project architecture and development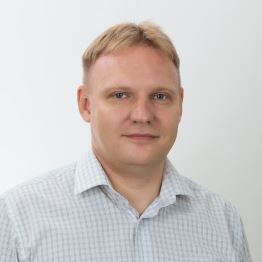 Maxim Nazhalov
mobile and web developer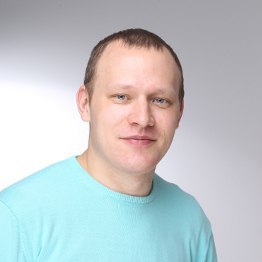 Georgiy Protsykov
mathematics and development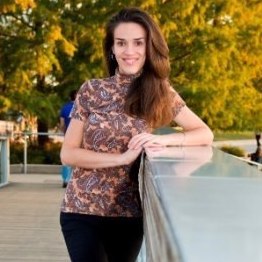 Mariya Bychina
reservoir engineer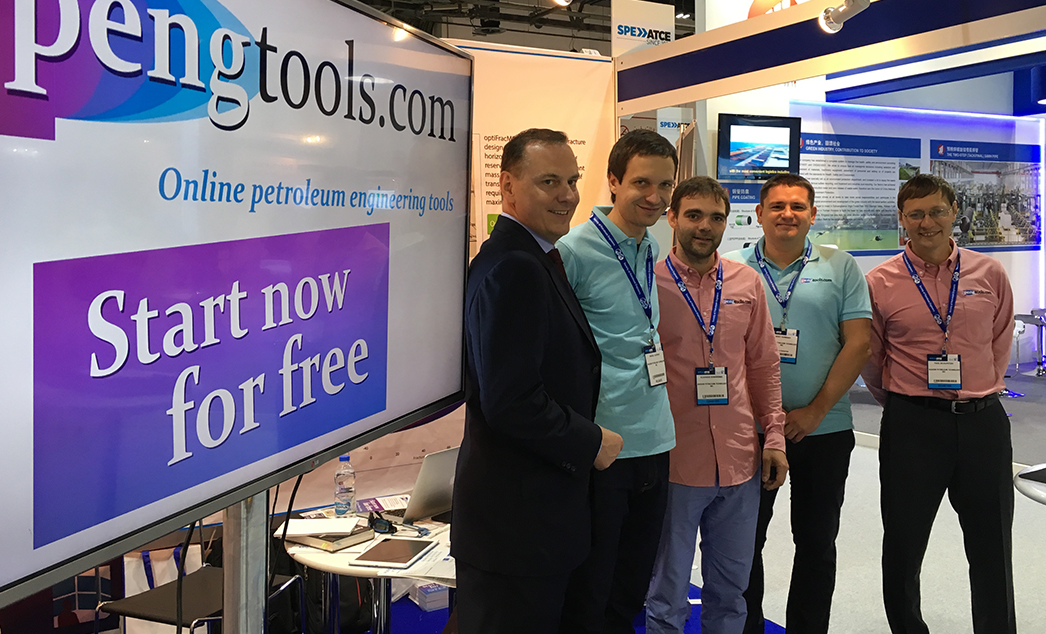 SPE ATCE 2016, Dubai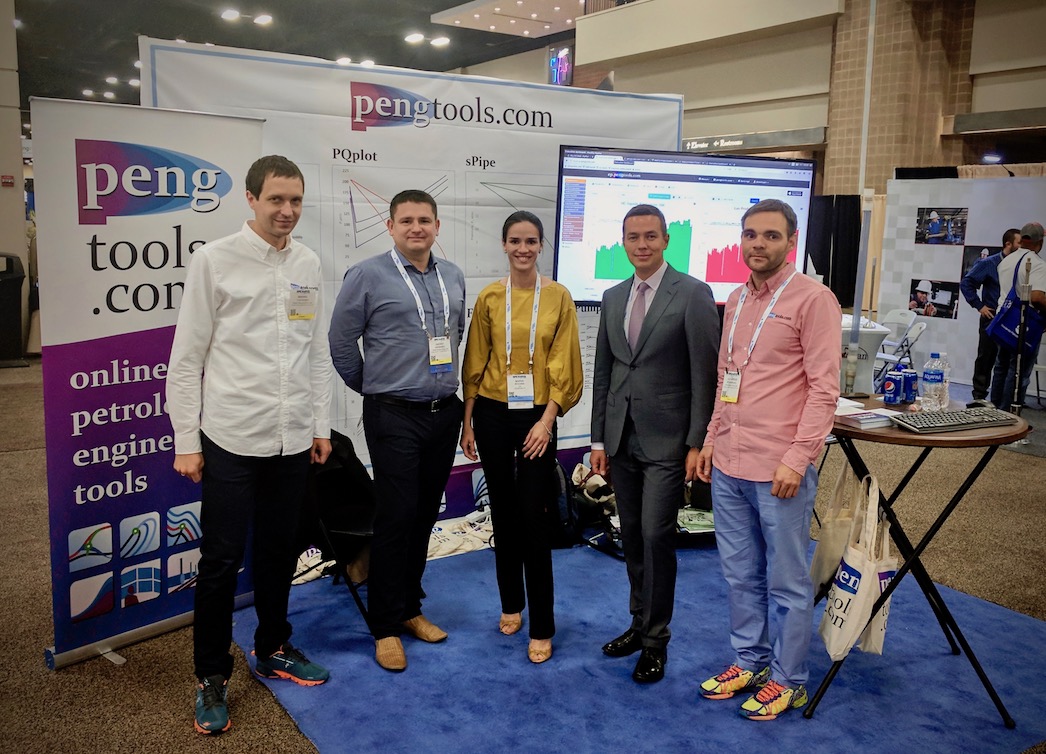 SPE ATCE 2017, San Antonio, Texas
---
What is Potential?
How to get there?
What Potential we are talking about?
No magic, it's all about Math and Physics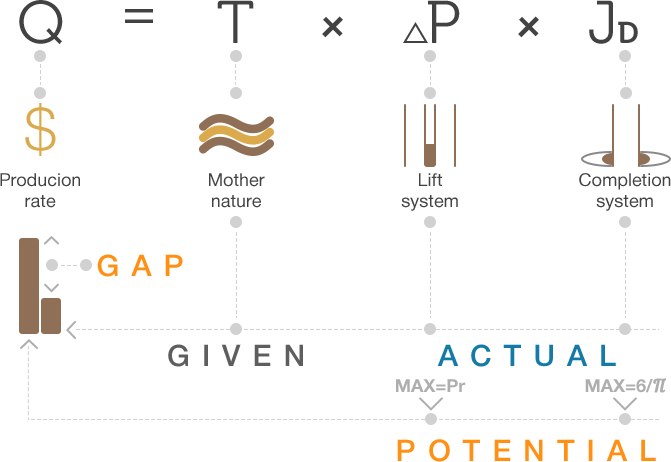 How to get to potential?
E&P Portal is enabling tool to get to potential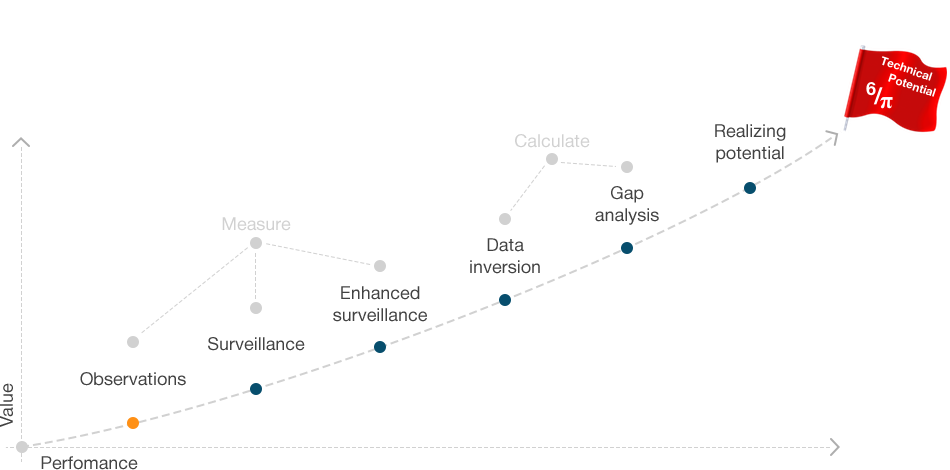 Benefit with E&P Portal

Identify Production Performance Gaps
Get the Top Well Enhancement Candidates List in real time

Maximize Production and Recovery
Apply built-in Reservoir Engineering Workflows for the Field Development Optimization

Build Transparency and Unify Business Process
Use the same data, formats, equations and workflows through the Company's Cloud
Become Platform Independent
Work at any platform, any browser and any device with unlimited seats within a company, anywhere anytime

Stay Current on how the company is doing now
Get instant executive overview with the E&P Dashboard and start getting regular production reports via emails and messengers

Enable Staff to Deliver on Job Description
Increase staff performance with automated working seats

Get Extra Help with Petroleum Engineering
Automate routine calculations with Petroleum Engineering Robot

Save Data Access Costs
Easily upload the data into the system and download report out of it
Success Stories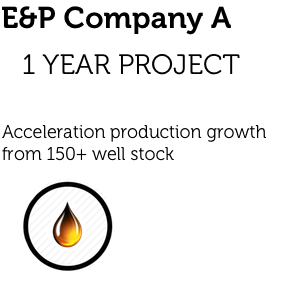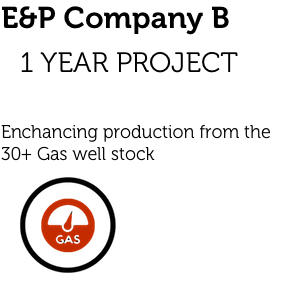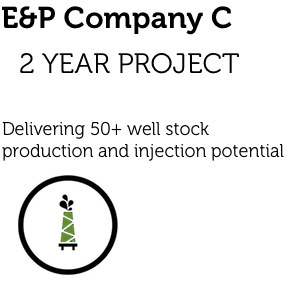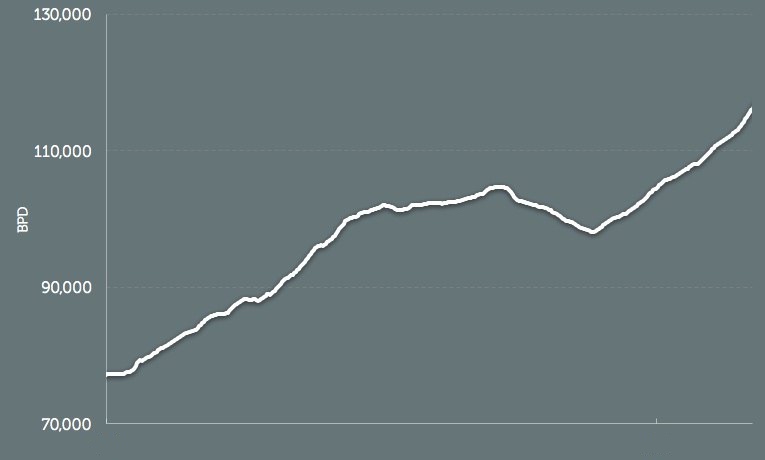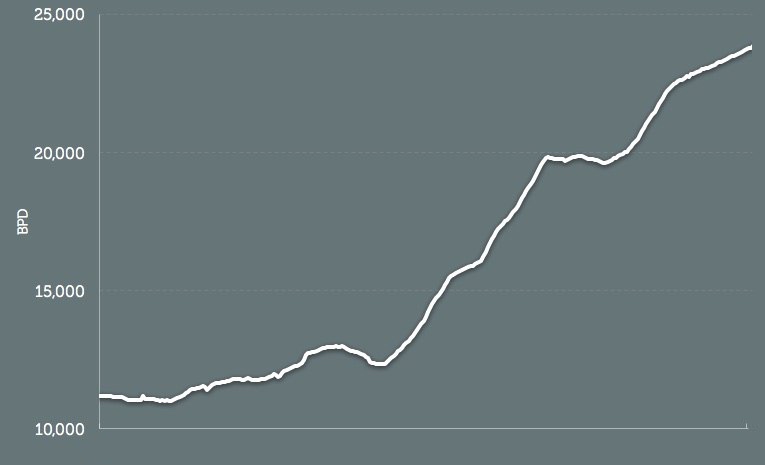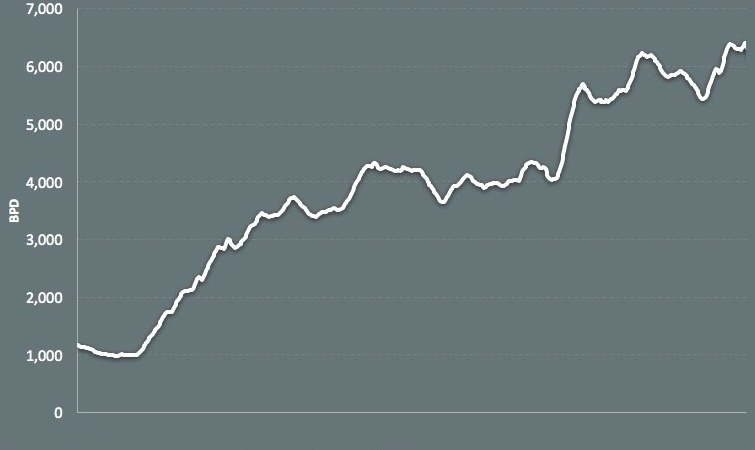 It's free for the personal use!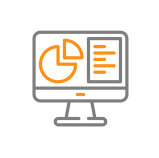 Get your own web E&P database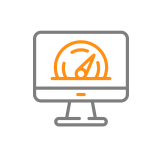 Get your performance gaps closed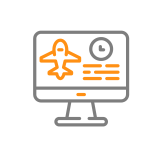 Get The Production Curve Up
Not sure yet?
What if you are not producing at potential?
How much money is this?
Want a Demo?
It's free to give it a try!
Our Team will help to:
Set up your own web E&P database
Provide the introduction training
Calculate your Potential Number for you
If you want to try it yourself: We have the fully functional EP Demo database online, it's free to use
Ready?
Sign up and get the full free access to the E&P Portal
To get started as the Enterprise
contact us here