Petroleum Engineering Software
Petroleum Engineering Software
Oil & Gas Software for Production Industry
* Alpha: The alpha phase of the release life cycle is the first phase to begin software testing. In this phase, we generally test the software using white-box techniques. Alpha software can be unstable and could cause crashes or data loss. Alpha software may not contain all of the features that are planned for the final version.
* Beta: Beta is the software development phase following alpha. Software in the beta stage is also known as betaware. Beta phase generally begins when the software is feature complete but likely to contain a number of known or unknown bugs. Software in the beta phase will generally have many more bugs in it than completed software, as well as speed/performance issues and may still cause crashes or data loss. The focus of beta testing is reducing impacts to users, often incorporating usability testing. Read more about software release life cycle.
Online Petroleum Engineering Tools powered by developer's "know how" story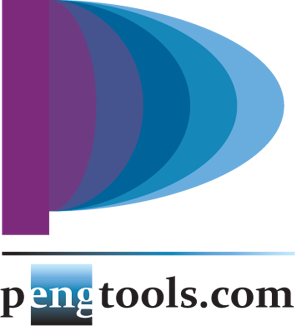 pengtools.com created by engineers to HELP practicing engineers to solve typical engineering problems for efficient decision making in the areas of petroleum, reservoir, fracturing and process engineering.
In days of our engineering practice we usually learn and use all kinds of PC based engineering software which sometimes non-intuitive and requires long learning curve to get to the answer.
What if you can do professional engineering quick and easy from whatever place you want, just using a web site?
The idea of having easy to use online Petroleum Engineering tools progressed to the development of the pengtools.com.
First we started with the PVT tool, followed by PQplot, optiFrac, PhaseD, optiFracMS, pumpDesign and fracDesign.
pengtools.com are powered by our accumulated knowledge and "know how" and are constantly improving as we learn.
---
Find your solution!